Our cordial contact with Mignarda started in the early years of our Ulimate Stabat Mater Website. Duo Mignarda: Ron Andrico, lute player and Donna Stewart, mezzo soprano from Cleveland, Ohio, one of the few professional lute song duos in the United States, specialised in Renaissance music and poetry by concertising, researching and recording.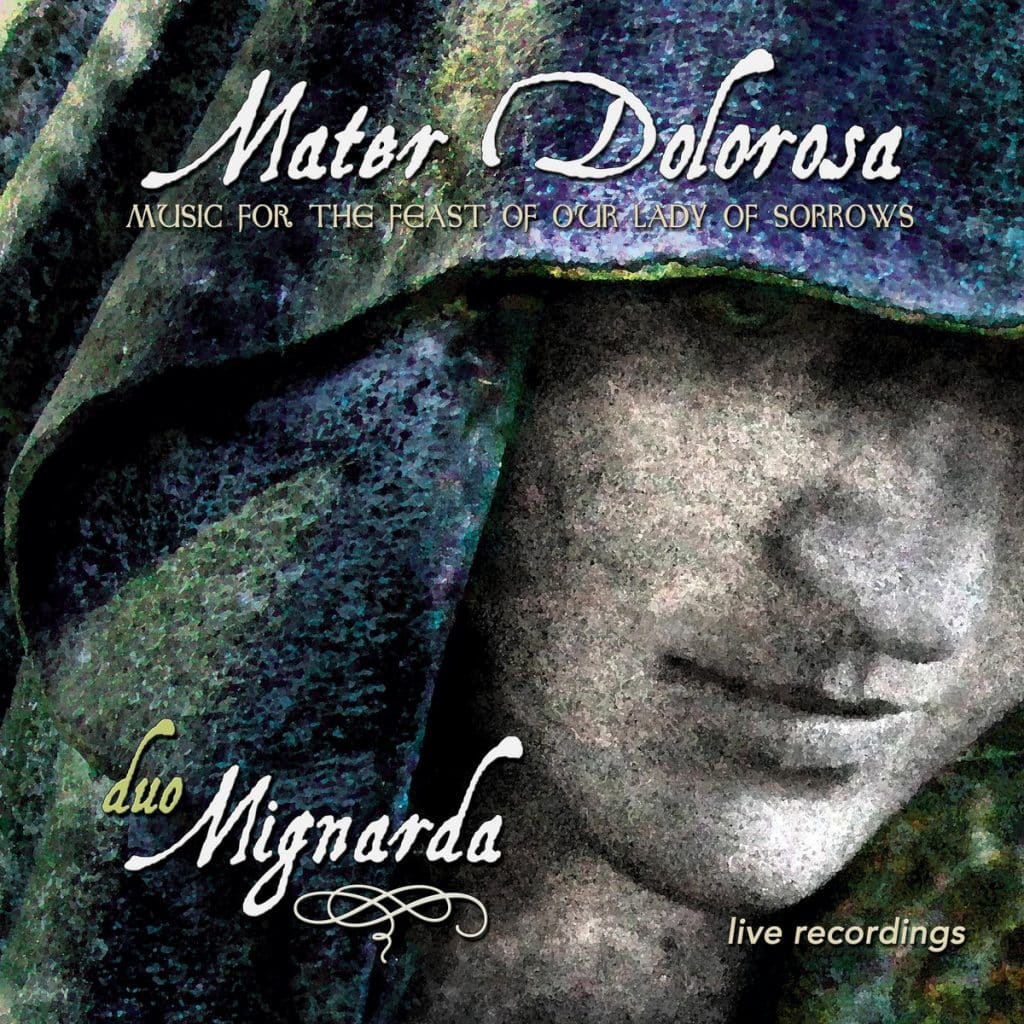 Recently we were corresponding about their recordings on the text of Stabat Mater. On their CD Mater Dolorosa, Music for the Feast of Our Lady of Sorrows, we found Josquin Desprez's setting from circa 1480, a version for solo voice, lute and violin, (first published in 1552). From Josquins originally five-voice motet you will hear the cantus firmus, the line of the tenor, played on the violin. Another composition from the CD is an anonymous one, from France. It is a two-part setting (circa 1500), a unique melody as found in a library in Amiens, France.  All the pieces of Mater Dolorosa, Music for the Feast of Our Lady of Sorrows illustrate how secular and spiritual music were so closely intertwined at the late 15th century.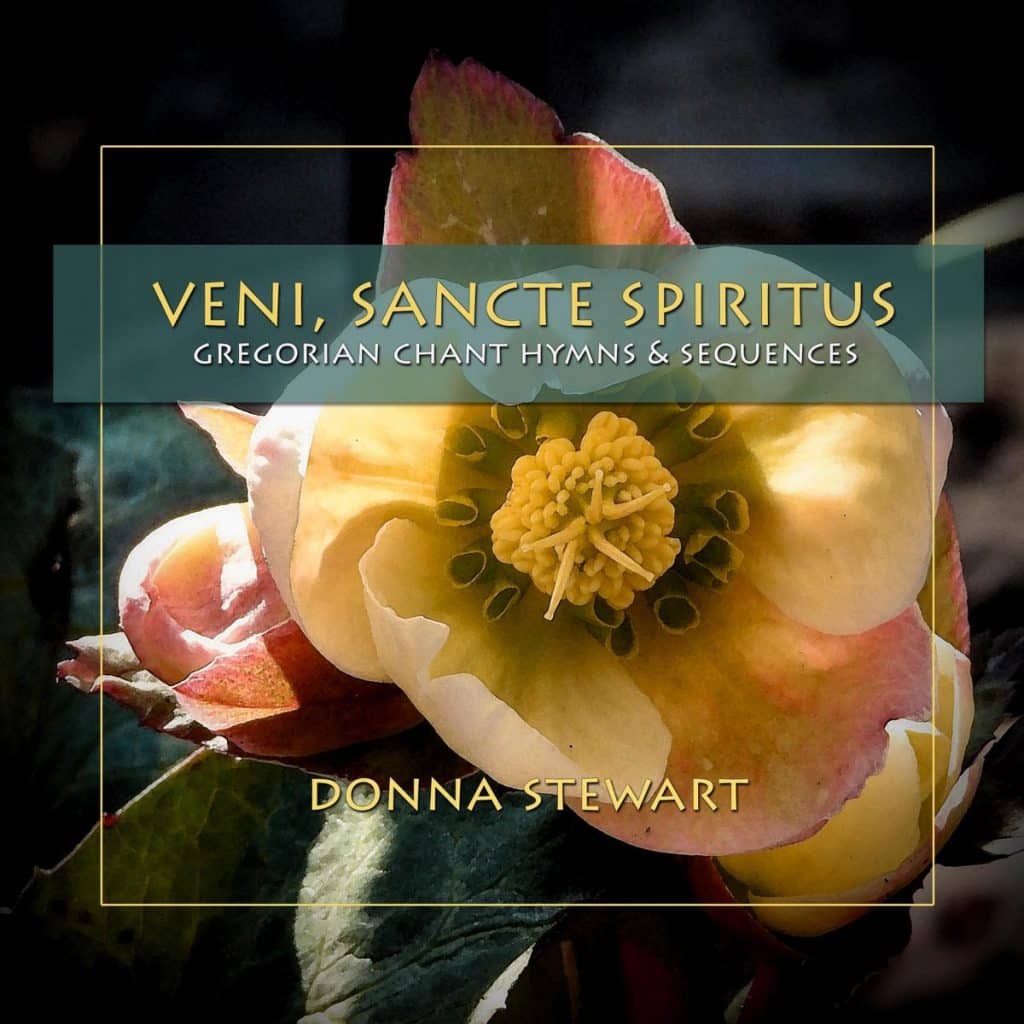 On the CD Veni Sancte Spiritus – Gregorian chants and hymns and sequences we discovered an anonymous Gregorian chant, a moving solo, intensely beautifully sung by Donna Stewart; also a virtually unknown setting (ca. 1500), a solo album of Donna Stewart.
Donna Stewart says: The recordings on this CD are the product of 20 years' immersion in singing chant in the context for which it was conceived: the Latin Mass. As such, my approach is informed by historical musicology but guided more by an acute awareness to work closely with the clergy to facilitate the ritual of the Mass and deepen and enhance the devotional experience for the congregation.
 More information about Mignarda, their 17(!) CDs  and other editions can be found on their interesting website: mignarda.com.